Discover more from Aseophile
Aseophile wants to help the reader analyse the past, present and future of Asia
Haze in your emails
Southeast Asia burns, divorce in the Philippines and the weekly Hong Kong update
I am reading a Russian spy novel (Red Sparrow).
I bring it up because the author made a strange/brilliant choice. During every chapter, the characters will find themselves eating or cooking. Then, at the end of the chapter, Jason Matthews includes a basic recipe for cooking the dish.
So far, I have read about a beet soup that sounds fantastic, a roasted cabbage dish that sounds blah and a mouth-watering appetiser that does not seem worth the money.
It is fun because I try to predict the dish and it provides a weird motivation to finish the last few pages.
-My Bed, 2019.
---
Quote of the Week: "Today you know because of the US ban... this phone cannot pre-install the GMS [Google Mobile Services] core,"
— Huawei Consumer Devices Chief Richard Yu speaking about the upcoming Mate 30 phones.
Asia
Southeast Asia blanketed in smoke from Indonesia forest fires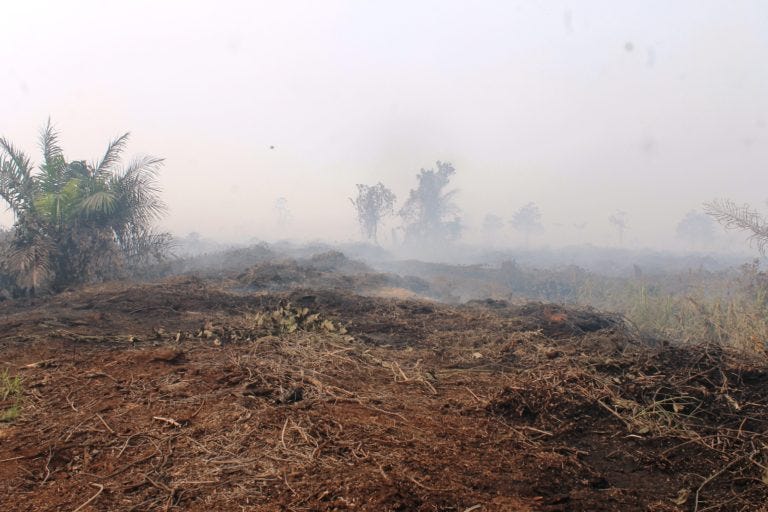 What Happened: Every few years, farmers in Malaysia or Indonesia will lose control of agricultural burning, resulting in major forest fires that blanket the region in haze. 2019 is one of those years.

The air pollution is so bad that it is easily the biggest discussion topic in Southeast Asia. Indonesia has even started to arrest people for the unregulated fires. When events like this happen, people often ask, "what can I do to help?".
While one person can't fix the problem, they can do their part to not make it worse:

Steps:
1. Boycott Nutella (it is basically chocolate-flavoured palm oil).
2. Try to avoid cosmetics that use palm oil (particularly lipstick).
3. Avoid frozen pizza.
4. Buy from local farmers and avoid big agriculture corporations.
5. Buy Koyo brand instant noodles. Most of the other brands use palm oil to make noodles easy to cook just by adding hot water.
Is the Philippines about to legalise divorce?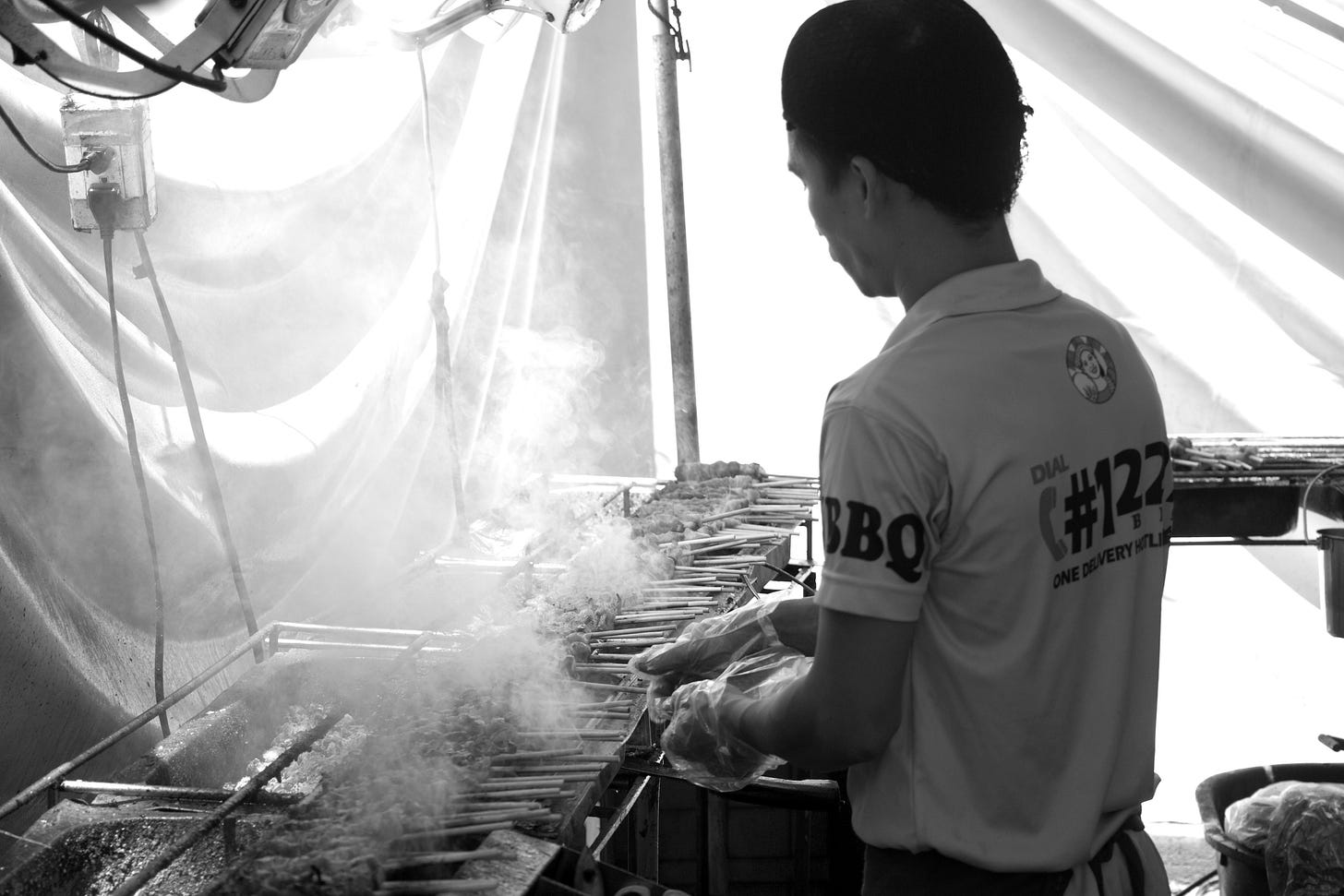 What Happened: One of the strange quirks of the world is the fact that divorce is illegal in the Philippines. It is one of two countries in the world with this law (the other is the Vatican).
It is strange for a place that, while socially conservative, tends to allow people to speak freely and be themselves.
The government is hearing testimony that would legalise divorce. Tea leaf readers think there is a chance politicians will find an awkward middle-ground and allow for the "dissolution of marriage" . Please email me if you can figure out the difference between 'dissolution of marriage' and 'divorce'.
Also in the Philippines: How Chinese drug lords control their empire from Filipino jails.
P.S.: Duterte is in the middle of a PR-disaster after he appeared to admit to ordering a hit on a local official. A government spokesperson said he misspoke.
European nations 'determined to stay relevant' in Asia-Pacific, South China Sea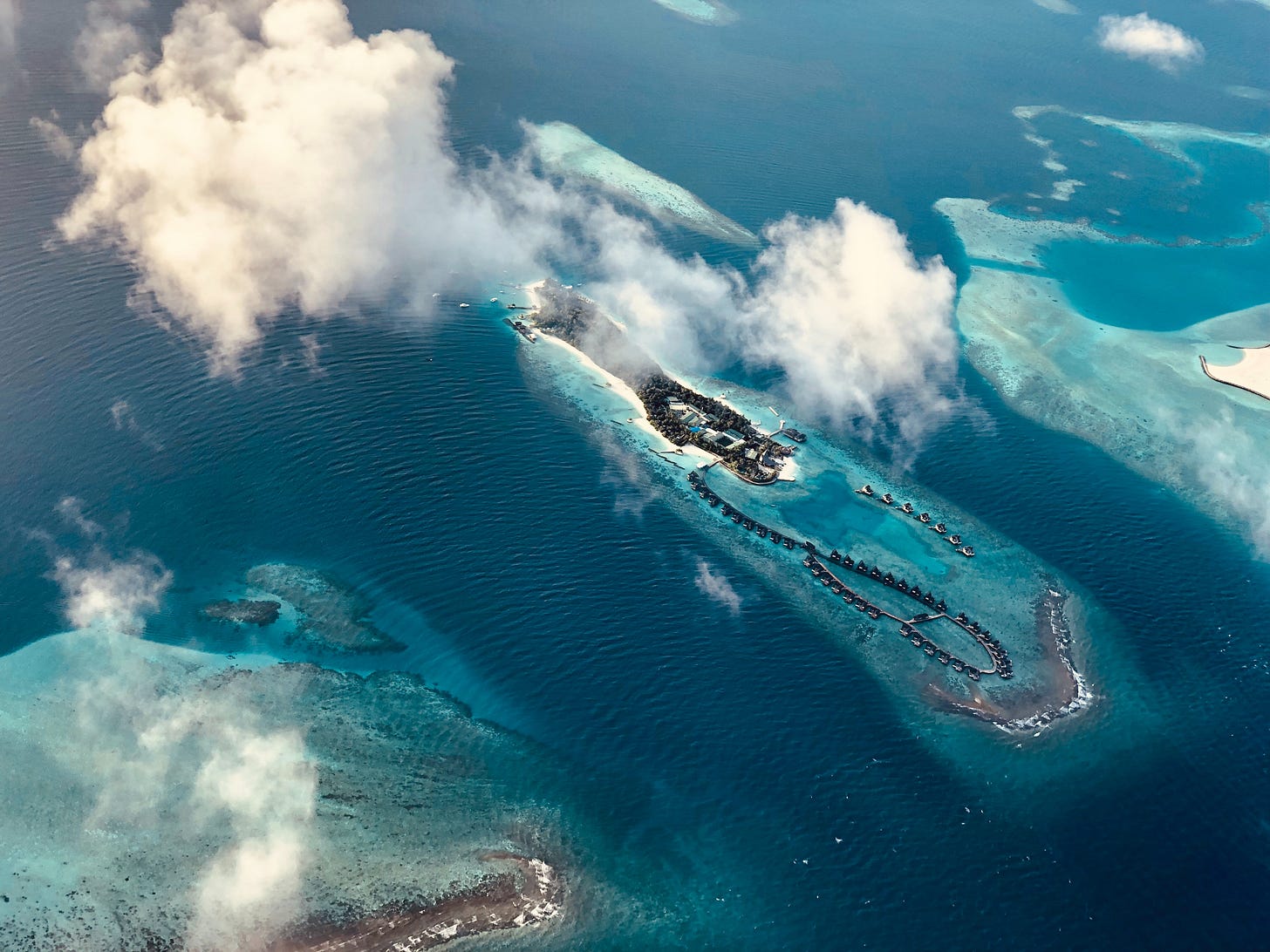 What Happened: The conflict in the South China Sea has involved four parties to this point: China, the USA, Southeast Asia and East Asia. Enter a fifth: Europe.
The US routinely operates 'freedom of navigation' exercises through the area, but the US and China are so used to antagonising one another that it becomes moot.
What happens when the French run their own ships through the area?

The geopolitical flashpoint would see a change in dynamics if Europe starts to step up its presence in the South China Sea. It would create a mediating force that would remind China that the region is a global thoroughfare and that the French have as much of a right to the seaway as the Americans.
Japan-South Korea seem prepared for long-term animosity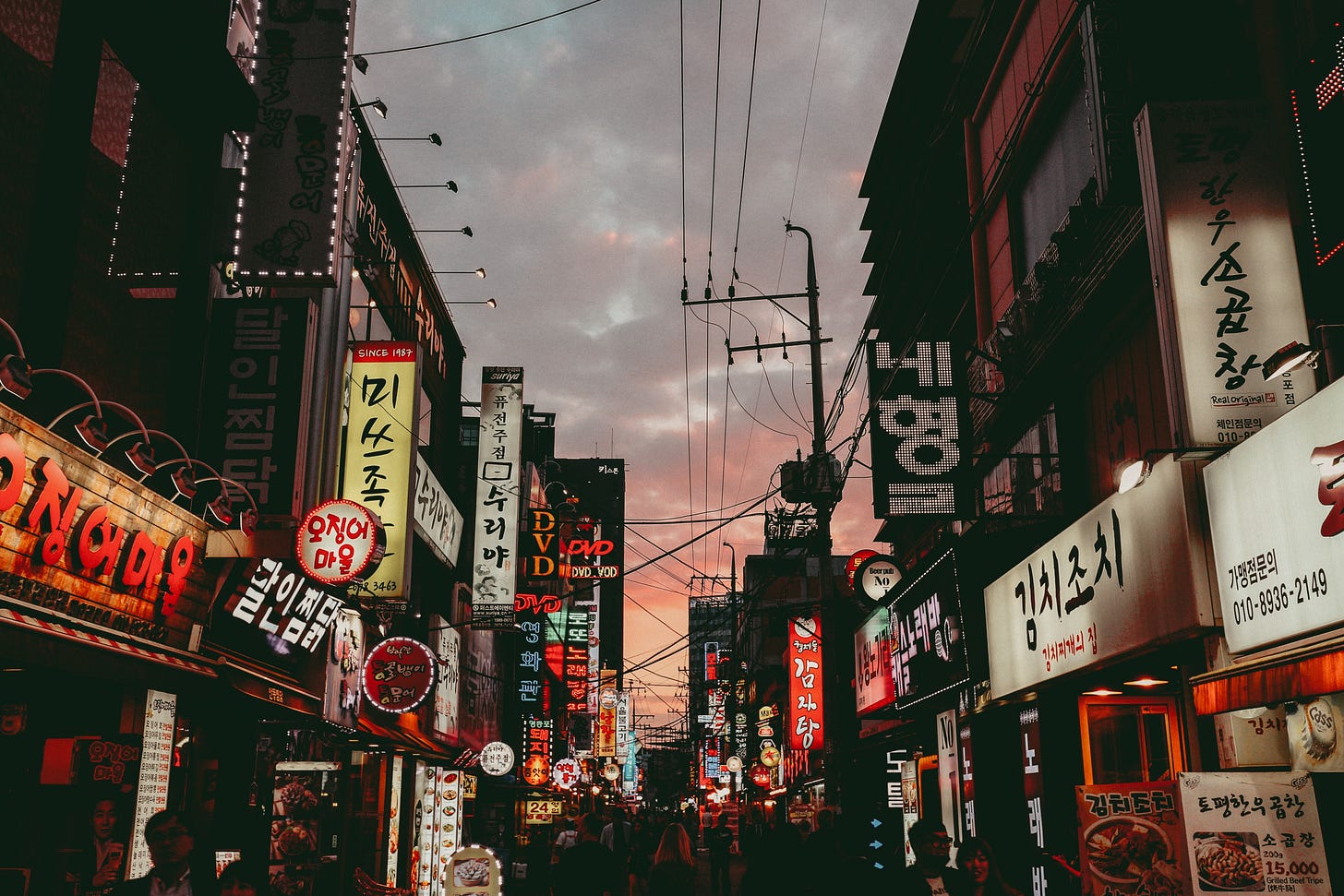 What Happened: The Other Trade War seems stuck, with neither side willing to give an inch. South Korea has removed Japan from its trade preference white list after Japan did the same to Korea in August.
The deepening diplomatic crisis has had an almost immediate affect that is felt more acutely than the US-China trade war.
One positive note is that the countries are complaining to the World Trade Organisation, which means they will be legally obligated to talk in the next 30 days. Nobody can predict what will happen if they do meet, but talking is the first step.
US-China begin familiar dance
What Happened: Vice Minister Liao Min and about 30 Chinese delegates have arrived in America to begin the groundwork for more high-level negotiations in early-October.
Today, Michale Pillsbury, a White House Advisor, said the Trump administration is willing to ramp up pressure on China if no deal is agreed upon. He also called the current tariff situation "low level".
Some Levity
A woman in China sculpts hyper-realistic miniature fruits and vegetables out of clay.
The crazy thing about this is that she does it in the dead of night when her young child is sleeping. I can't imagine taking a kid through an entire day and then "starting work" at night. Kudos to this woman.
Long Read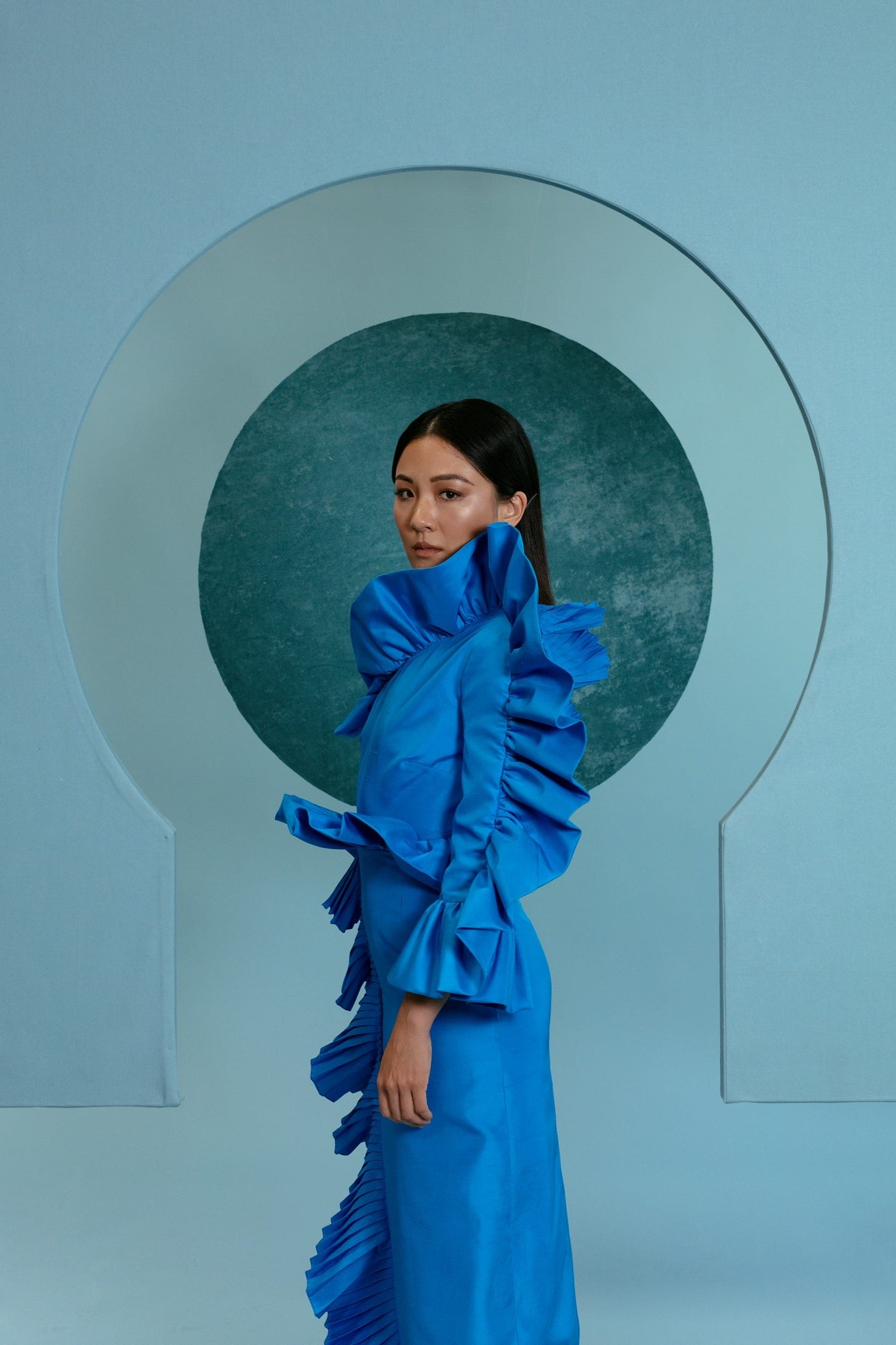 Constance Wu is the lead in 'Hustlers', which appears to be the out-of-nowhere Oscar candidate for 2019. This New Yorker profile is a fantastic piece of writing. It does not paint Wu in the most flattering light but it allows her to become a three-dimensional character.
One of the interesting parts of the profile is that Wu comes off as a diva, which might be why Hustlers works. Jennifer Lopez is a tour-de-force in the movie, but Wu is able stand in the hurricane and be her equal.
Lopez is going to get a lot of 'Best Supporting Actress' buzz during Oscar season, but she won't qualify for 'Best Actress' because Hustlers is clearly Wu's movie.
With Fresh off the Boat, Crazy Rich Asians and now Hustlers, it seems as if Wu is set to find herself as a Hollywood A-lister for the next few years.
One NBA Post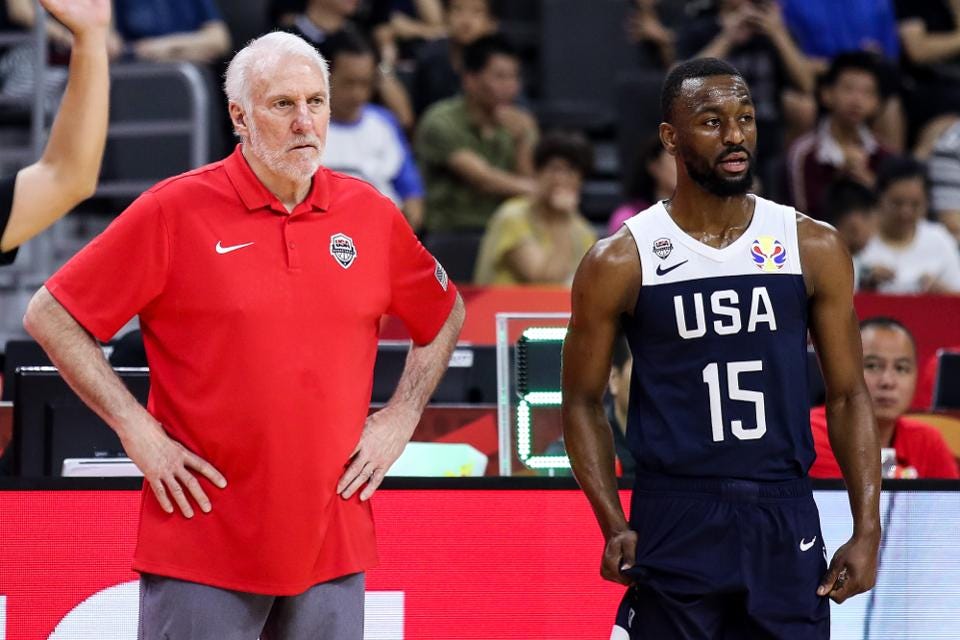 Spain won this year's FIBA World Championship tournament (considered a tune-up for the Olympics next year). Congratulations to them!
Considering most Aseophile subscribers are either Asian or American, I feel comfortable saying the tournament was an abject disaster for the readership.
FIBA uses two group stages. Zero of the Asian countries (Japan, South Korea, the Philippines and China) qualified for the second round-robin. China, the tournament hosts and probably best Asian national team, flamed-out in an embarrassing loss to Venezuela.
The US placed seventh, which is a complete disaster for a team that, until this year, had not lost a single international game since 2006. They were undefeated for 13 years before losing back-to-back in 2019 to find themselves having to beat Poland to place seventh.
This Team USA was defined by the best players opting to rest before the upcoming NBA season. But if you look at the roster, Team USA still should have been far more competitive.
Unfortunately for the rest of the world, this was a gigantic wake up call for USA basketball. I would expect most of the NBA superstars to be on the 2020 Olympics roster.
Hong Kong
All eyes are on America and a law called the Hong Kong Human Rights and Democracy Act. It would allow the US to impose personal sanctions on people who have been deemed to undermine Hong Kong's autonomy.
The law is quite the conundrum for the United States. On one side, the act fits into the "tough on China" narrative and would be consistent with the US rhetoric of protecting democratic freedoms across the world. On the other hand, passing the law may single-handily torpedo any trade-war deal.
One interesting feature of the story is that the law is getting a lot of bipartisan support in congress. I would guess it gets passed, which would put a lot of pressure on Trump to either approve or veto the law.
If the law passes, it will legitimise China's claim of foreign interference. The US may just lean into that charge and say, "Yeah, so what?".
Also: A subway train derailed during rush-hour to pile on more embarrassing news for the MRT.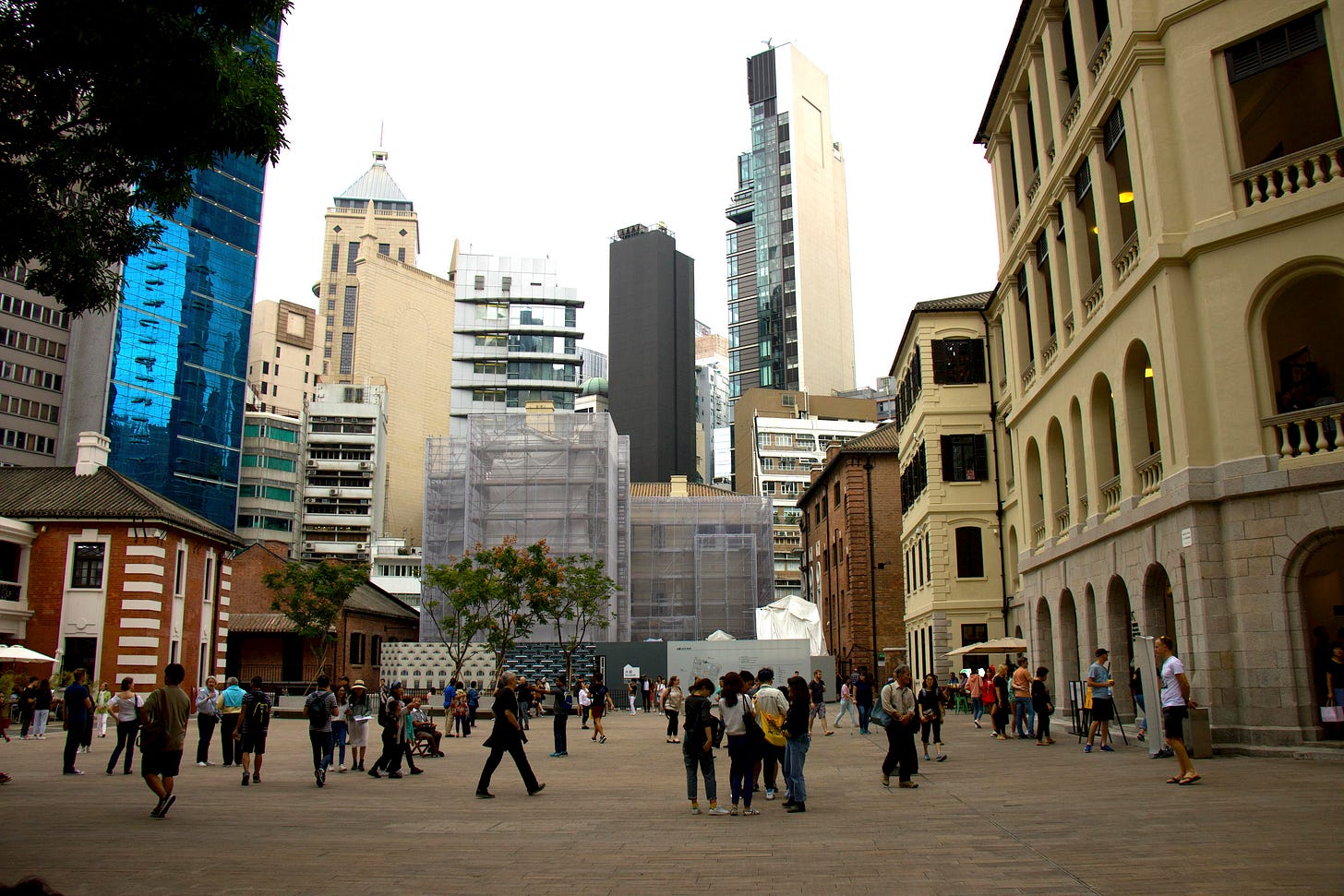 —